What to do with All that Garden Produce!
Thanks, everyone who has already wished me a happy birthday today! Not only is July the month that I was born, but it is also the month when nature's bounty from the garden is in full swing. Alas, my pressure canner is currently several states away, but that doesn't prevent me from writing about the process!
I believe that if I plant it, I should eat it and that's why I believe that it is important for me to eat every vegetable in my garden. Here is an article I wrote: Using Every Summer Vegetable in My Vegetable Garden and the strategy I use to make it happen.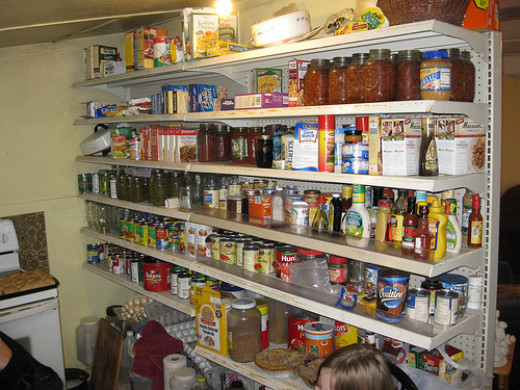 You've happily worked in your garden. First you worked the soil and got it ready for planting, then you planted, watered, weeded, mulched, fertilized, and sometimes had to fight the elements to get your garden to produce. Now you are seeing the first of the fruits of your labor. You pick it you bring it in. Now, what do you do with it? Check out My Strategies here    http://hubpages.com/living/Making-Full-Use-of-the-Vegetable-Garden
Another article I wrote was about how to use all that zucchini that floods home gardens. Need I say more except that it is called: Easy Tips for Using All that Extra Zucchini. Check out the article Here  http://hubpages.com/living/What-To-Do-With-All-That-Extra-Zucchini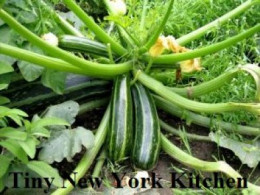 Last but not least here is two video I found online about this same subject.
Happy Gardening!
As Author Cygnet Brown, Donna Brown  has  published  several nonfiction books including Simply Vegetable Gardening: Simple Organic Gardening Tips for the Beginning Gardener, Using Diatomaceous Earth around the House and Yard, and Help from Kelp.
She is also the author of historical fiction series The Locket Saga. which includes When God Turned His Head and Soldiers Don't Cry, the Locket Saga Continues, and, A Coward's Solace, Book III of the Locket Saga,  Book IV of the Locket Saga: Sailing Under the Black Flag is also on sale now!
.For more information about Cygnet Brown and buy her books, check out her website at http://www.cygnetbrow.com .